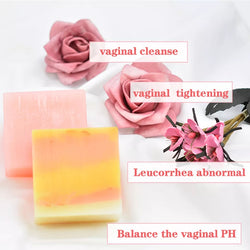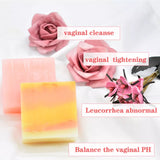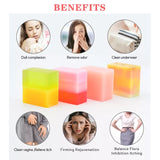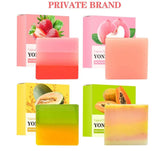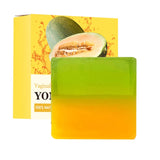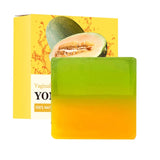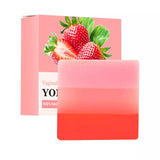 TimelessGear9
TimelessGear9 Yoni Detoxing Soap Herbal Vaginal Cleanse
Introducing TimelessGear9 Yoni Detoxing Soap, a herbal vaginal cleanse that will help you feel fresh. Infused with natural ingredients, this vegan-friendly soap provides a gentle yet effective cleanse without harsh sulfates. Get the confidence you deserve!
Money Back Guaranteed If It's Not Effective!
Your Health & Wellness Matters 
Oh balance cleansing care feminine health womb wellness 
Product name: TimelessGear9 Yoni Bar Soap
OEM:OEM or Private label are welcome
Specification:100g
Main Ingredients:Natural herbal
Function:
Herbal Vaginal Cleanse, assit with yeast, bacteria, vaginal tightening,snoothes. Purifies and soften.The herbs to promote proper hormone function and To balance the feminine PH.